My heart is inspired by perseverance and the beauty of overcoming adversity. Taking control of your own destiny is not an easy task, and I know from experience how challenging it can be. My experience on the forex/stock market taught me this.  I am now on a mission to empower individuals from all walks of life to take control of their financial future. When it comes to investing and building wealth, many people feel powerless and overwhelmed. In order to help those most in need, I provide financial education and guidance that is broken down and easy to understand. My vision is to demystify wealth building and break down the barriers that prevent people from investing in stocks and trading the forex market. Everybody should have the opportunity to learn how to invest and grow their money, regardless of their background or financial situation. Our journey towards financial independence will take us down a trail of success. We are diversifying what investors and traders "look like" and creating a legacy for generations to come. If you're ready to shape the future for generations to come, and go from Full-Time Employee to Full-Time Trader like I have then let's get started!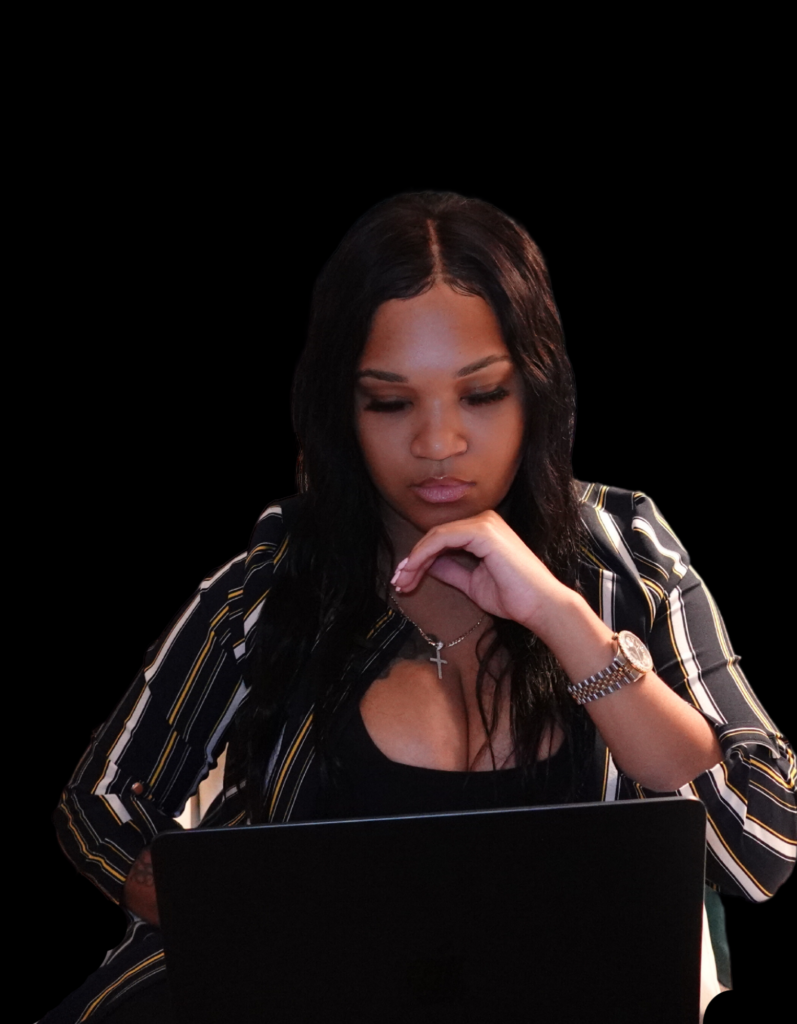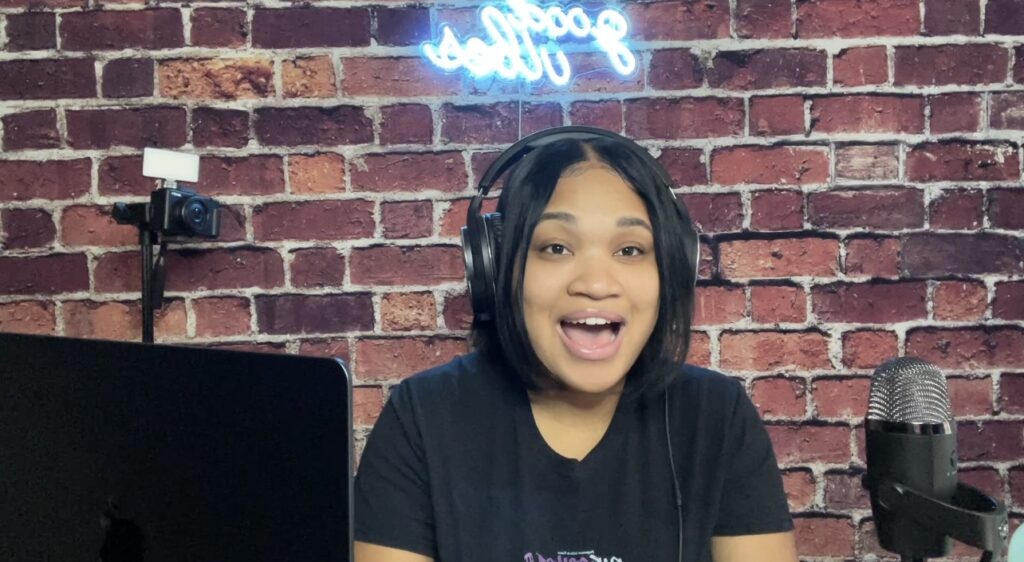 THE FULL-TIME TRADER PODCAST
Dive into my podcast where I give insight, motivation and the experience from going Full-Time to Full-Time
If you've been in any of my programs of live events then you know exactly what I mean when I say these few quotes, but if you never have, explore the merch and get yourself ready to physically represent your new found freedom.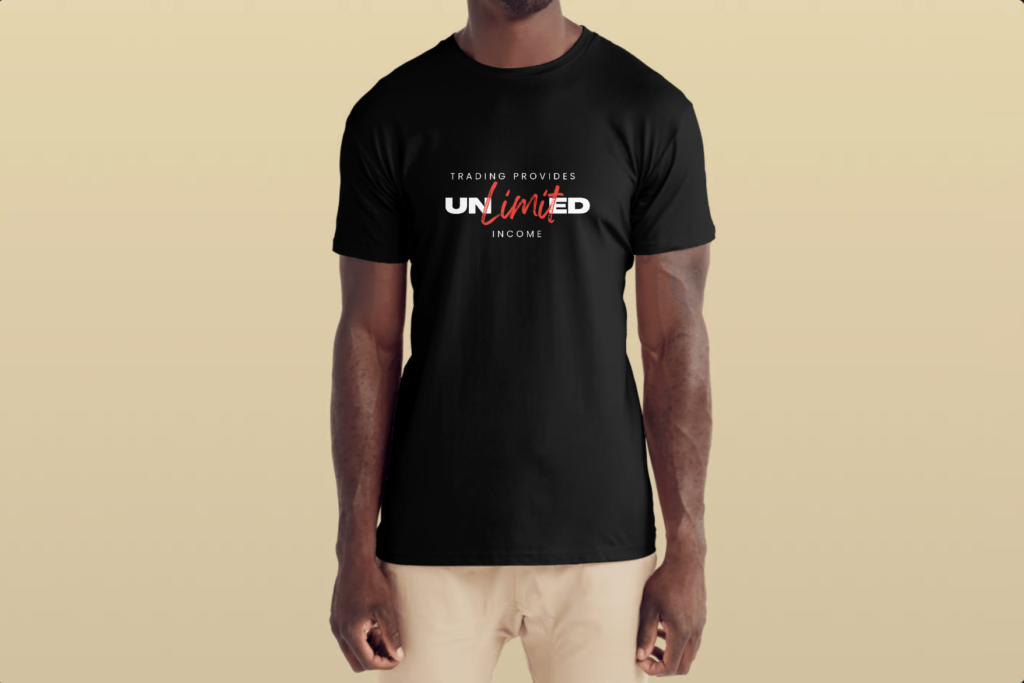 Ena Proctor, known as Tokyo is a New York City native who has become a renowned "the US30 Queen". She always strived to be perfect at anything she went after, and learned the hard way every time that perfection was an illusion. Growing up in Harlem New York, and the Lower East Side of Manhattan taught Tokyo how to hustle. She worked her first job at 14, and never went without income thereafter. By age 20 she began working with wealthy individuals, and started seeing the other side of things. How real people were able to make a living from businesses, investments, and old money. After turning down several city jobs, Tokyo began investing in various businesses. She became a serial entrepreneur all while keeping her job. After being introduced to the stock market by her employer, and Forex by her cousin, she dived right in. Tokyo had lost thousands of dollars investing, and day trading before she quit. She loved the idea of it all and went into a deep dive of paying for training, self educating, and hardcore practice. Her discipline has lead her to reach thousands of new and struggling traders online. She is building wealth from trading, and is on a mission to help millions. "It's not that it's hard to invest, or trade, we just need to know what we're doing! We have to stop being afraid to ask for help. It's literally slowing us down." - Tokyo